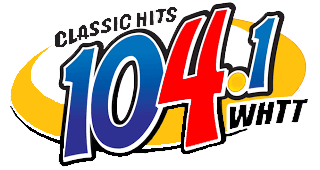 Classic Hits 104.1
Radio Classic Hits 104.1 is the only radio station in Buffalo and New York, specializing in classic pop, rock and soul hits of the 60s, 70s and 80s. The stinks to pronounce to their listeners the best musical compositions of these golden decimals, as they have become popular and unforgettable. This station was created to ensure the same music for those who appreciate the classical sound and nostalgia for the music of the past ten years.
Comments about Classic Hits 104.1
Leave your comment
Vasya
01-07-2023 в 02:03
I love tuning in to their carefully curated selection of timeless music, which never fails to bring back fond memories and put a smile on my face.